Do You Have Dental Phobia? Here Is What You Should Do.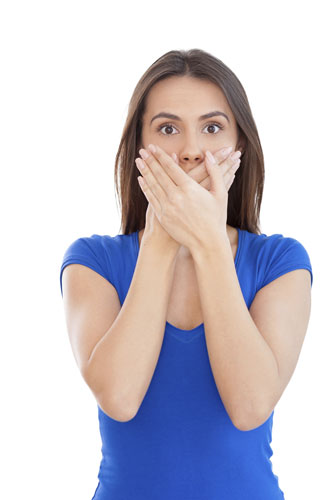 Like kids, adults also experience dental anxiety, which can negatively affect their dental health. You will get stained teeth, tooth loss, gum disease, tooth decay and cavities, cracked teeth, mouth pain, etc. This is why you should try by all means to overcome your dental anxiety to have a better smile and healthy dental hygiene. Our dentists are experienced and will ensure that your dental procedures are successful.


Why Might You Have Dental Anxiety?

The first step of conquering your dental fear is understanding what might have caused the anxiety. Pain might be one of the reasons why you do not like going to the dentist. Most adults who skip dental practices are worried about their pain after the dental procedure is completed. The reason why pain can sometimes occur is due to an infected tooth, but dentists usually use an anesthetic to calm your nerves. Therefore, there is no need to be afraid of the dentist.

Other reasons adults may fear dental appointments could be a bad experience and avoiding embarrassment. Luckily, some measures can be applied to conquer dental fear and anxiety.


How to Overcome Your Dental Anxiety

This is usually the trickiest part, but it is possible to overcome the fear as time goes by. You can practice breathing exercises or meditation wherever you go for an appointment. Also, ask the dentist if it is okay to bring a friend. Your friend or loved one can help you feel confident during the procedure. Also, arrive early at the dentist's office and do not forget to carry your phone and ear pods. It will help keep you busy as you wait for your turn.

Lastly, look for a professional dentist. At our clinic, we have a team of dentists with years of experience and the know-how of dealing with patients' anxiety. They will ensure you are comfortable throughout the procedure.