Meet Matthew McShane, DDS

Chicago, IL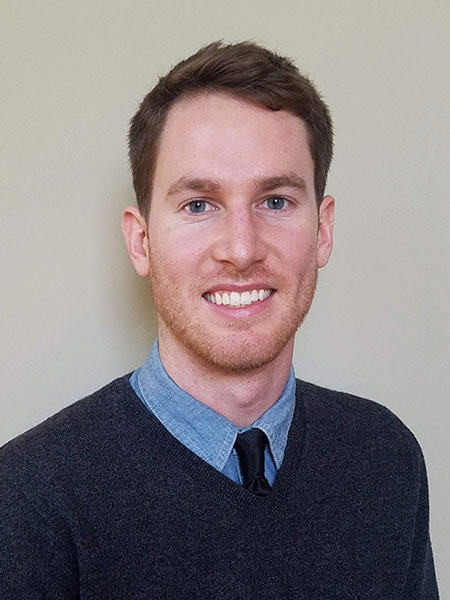 Dr. McShane

Dr. Matthew McShane is a graduate of Harvard School of Dental Medicine, where he completed courses at both Harvard Dental and Harvard Medical School. Following dental school, Dr. McShane completed additional training through the General Practice Residency at Loyola University Medical Center.

At Loyola, Dr. McShane gained experience in advanced dental procedures, treatment of dental emergencies, implant placement and restoration, operating room dentistry, and dental treatment of medically complex patients.

Originally from the Northwest Suburbs of Chicago, Dr. McShane is a graduate of St.Francis High School (Wheaton, IL) and Illinois Wesleyan University (Bloomington, IL). He was a three sport varsity athlete in high school, and a member of the Men's Varsity Tennis Team in college. Currently, Dr. McShane enjoys staying active through running, biking, and swimming, as well traveling and exploring Chicago.

Dr. McShane is a member of the American, Illinois State, and Chicago Dental Societies, as well as the Academy of General Dentistry. To stay current in the ever-changing field of dentistry, Dr. McShane is active in continuing education and organized dentistry.