What Is The Tooth Extraction Post-Op Care?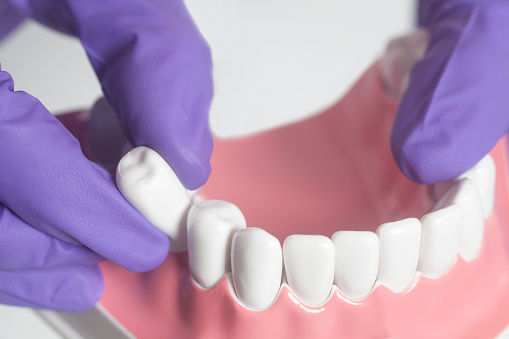 Preserving your natural teeth is the first thing dentist want to do, but there are situations in which teeth have to be extracted. Oral disease, trauma, infections, and crowding in the mouth can necessitate tooth extraction. The extraction process is less invasive and sometimes more invasive if a dentist has to cut through the gums as in the case of impacted teeth. Therefore, it is paramount to receive aftercare tips to help speed up healing and prevent complications.


What Does Tooth Extraction Involve?

A dentist conducts a tooth extraction to remove one or several teeth from the sockets. A dentist will establish if extraction is simple or surgical. For complex extractions, a dentist may direct you to visit an oral and maxillofacial surgeon.

A dentist uses dental forceps and elevators to extract the tooth needing removal. The elevator loosens the tooth before holding it with the forceps to gently but swiftly remove it. Since you are sedated and given local anesthesia, you don't feel pain but considerable pressure as the tooth is getting extracted.


Post-Op Care

Once a tooth is extracted, you bite on gauze for about 30 minutes to alleviate any bleeding. If bleeding still persists, you bite another gauze as you continue applying pressure. In the first 24 hours, steer clear of drinking through straws, drinking alcohol, or hot liquids. Avoid carbonated beverages, including soda. Also, do not blow your nose or participate in rigorous exercise. It also makes sense to avoid spitting excessively.

A dentist will ask you to maintain a soft diet for the remaining hours of the day. Suggested foods include ice cream, warm soup, and milkshakes. The following day, you can begin rinsing the mouth gently using warm salt water every four hours and continue for about two days. It is important you do not do anything that can dislodge or displace the clot forming over the site of extraction.