How To Care For Your Teeth After Receiving Root Canal Therapy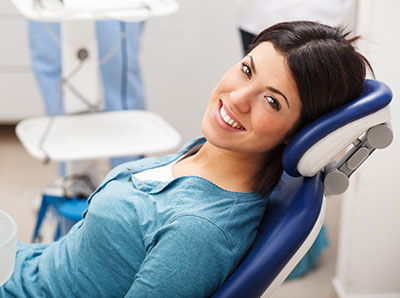 In root canal therapy, a dentist clears out the infected pulp tissue, cleans the area including the chambers and canals of the tooth, and disinfects the tooth. Additionally, the dentist fills the void with gutta-percha - a plastic substance - and then seals the tooth. A crown may be placed after that.

The process of root canal treatment is usually painless. However, one may experience some discomfort after the procedure, for instance, sensitivity and some slight pain and tenderness. Most of the discomfort and pain related to root canal treatment are treated with over-the-counter medications. Here are also helpful tips to allow you to recover quickly and smoothly after the treatment.


Do Not Eat Immediately

Immediately after the root canal treatment, the mouth is usually still numb. As such, it is good to avoid eating as one may bite their tongue or cheek. When a patient begins eating, they should avoid chewing with the treated tooth. They also should avoid chewing hard and crunchy foods.


Brushing and Flossing
Oral hygiene is important for the recovery process. Brush your teeth gently, especially the treated tooth. Use a brush with soft bristles and do not press it hard. To avoid infection and buildup of plaque also do regular flossing but in a gentle manner.


Use Warm Salty Water

Use warm salted water to gargle the mouth regularly as it reduces the chances of getting reinfection. Do not use hot water since it hurts sensitive teeth.


Take Pain Medication

Use the medication prescribed by the dentist to eliminate any discomfort. Make sure you follow your root canal therapy aftercare precisely as directed by the dentist. It will help avert complications. It may take a few days for one to completely get better. However, in case of anything that seems unusual, like persistent or extreme pain, you can visit the dentist.

Contact our dentist to discuss receiving a root canal treatment to stop your toothache or pain.