Tips To Choose A Good Dentist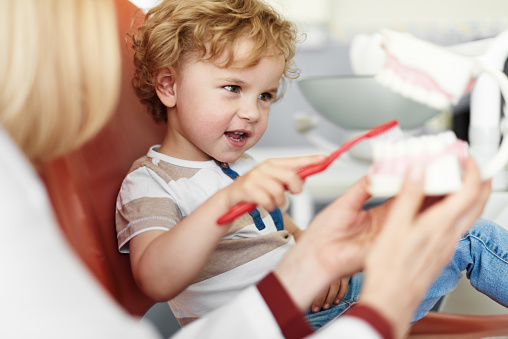 It is essential to choose a good dentist. After all, your dentist is your partner in maintaining good dental health, which is just as vital as your general physical well-being. Visiting the dentist regularly for check-ups and care is crucial to maintaining a healthy mouth and teeth. Therefore, there are many factors to consider if you are unhappy with your current provider and looking to switch if you are moving and need a new dentist, or if this is your first time visiting a dentist. You should only call a reputed and secure dental office.


How To Choose A Good Dentist

A brilliant place to begin is by asking for recommendations. Get referrals from people you trust, such as loved ones and co-workers. You may then benefit from their knowledge as you make your choice. If their dentists have been successful, we can make an appointment. This is excellent advice since how the dentist treats a patient in the chair may significantly impact their experience.

Additionally, convenience should be a factor when selecting a dentist. It is ideal to choose a dentist who is conveniently located near your house or place of business. It facilitates the process of seeing the dentist. Finding a clinic whose hours are convenient to your own is also important.

It would help if you also looked for a dentist open for business during non-business hours. Knowing where to go is essential for urgent dental treatment outside your dentist's regular office hours or on weekends. A valid license is also crucial when considering a dentist's qualifications. It verifies that the dentist has the education, skills, and experience necessary to provide general dental care to patients. Consider the dentist's office's reputation and areas of expertise before deciding.


Get In Touch With Us

Care for your oral health immediately and without delay. Make an appointment with us directly, and we will do everything possible to help you cultivate an attractive, healthy smile.