How Do You Choose a Dental Expert For Sinus Lift?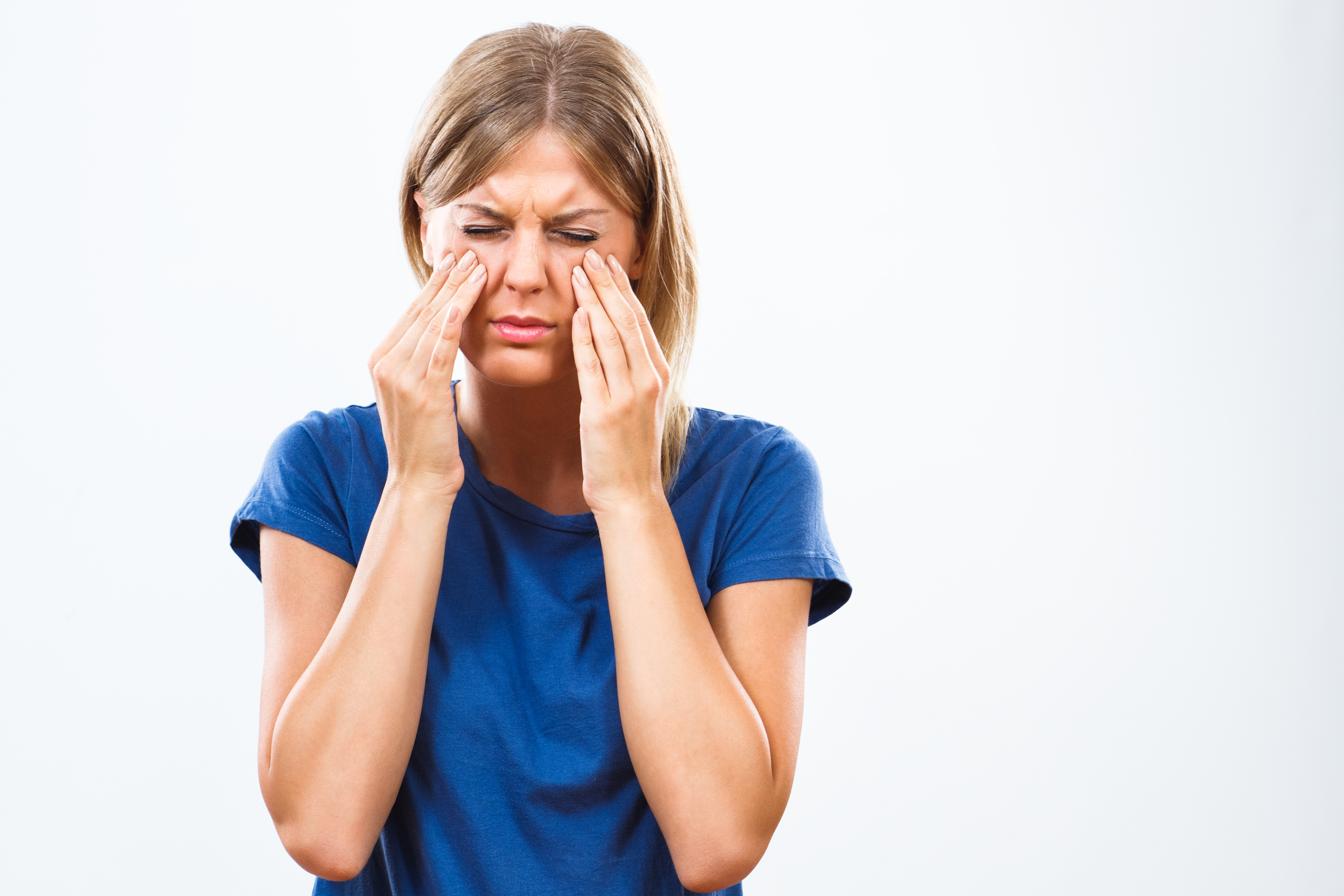 Sinus lifts are frequently performed by a dental specialist such as an oral maxillofacial surgeon because sinus lift enhances bone quality in the upper jaw by adding bone to the region between the molars and premolars.


When is sinus lift needed?

Our dentist may propose sinus lift surgery when you want dental implants but don't have enough jawbone. This surgery is also known as sinus amplification or sinus transplant—this treatment is corrected by various medical professionals, including periodontics and oral surgeons. Our orthodontic expert can conduct sinus lift surgery using a variety of procedures. Continue following us on our social media to learn more about these methods and how they may help secure your dental implants.


How is it done?

The maxillary sinuses are air-filled chambers found immediately above the rear of the maxilla or jawbone. There is a need for a specialist to insert an implant by elevating its sinus and grafting bone in between. The dental implant will not be adequately secured and may fail if there is insufficient bone. Some of the reasons you may have had lower jaw degeneration include Birth anomalies, natural cancer variation, where your nasal cavities are enormous, or your mandible is relatively weak owing to periodontal problems.


Who is the Candidate for sinus lift?

If your sinuses are too close to your upper jaw or if you don't have enough bone height to accept dental implants, sinus lift surgery is the best option for you. To choose the most acceptable dental expert for surgery, you need to look into the doctor's educational credentials, degree of expertise, and pricing. However, if you are perplexed, we are here to help. Our capable staff is ready to provide you with unrivaled services.