What To Expect During A Tooth Extraction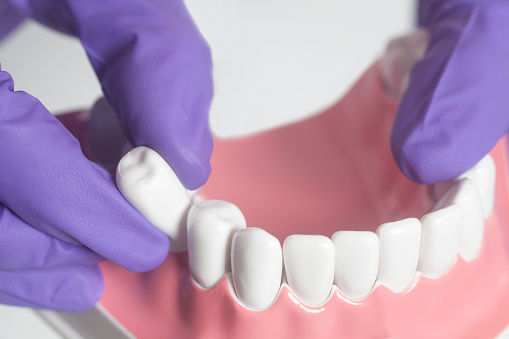 There are many reasons why dentists opt for tooth extractions. The most common reasons are tooth decay, wisdom teeth complications, or when space is needed for dental prosthetics. Extraction entails expunging the tooth from the socket.


Preceding requirements before the procedure

Our dentist will first take an x-ray of your tooth to access the bone levels and to be acquainted with the degree of damage to the tooth. You need to mention to our dentist other predominant conditions, medication, and allergies before the commencement of the procedure.


The actual procedure

Normally, local anesthesia is administered to a numb tooth, gum, and surrounding tissue so that you do not feel any pain. We have specialized medical equipment that our dentists used to slacken the tooth to lift it efficiently. There are particular cases where the doctor may need to cut small incisions in your gum area to access the tooth without trouble. Such instances occur in cases of severe decay or teeth fragmentation at the gum line. After the tooth has been removed, the doctor cleans and disinfects the wound to prevent any infection. Stitches are then done as the final process to aid in quicker healing and recovery.


Recuperation tips
After the extraction, gauze is placed over the extraction area. The doctor will advise you to close your mouth firmly and with sturdy pressure. This is so that the bleeding slows down and clotting can happen. The gauze is taken out once the bleeding has slowed down significantly. You can expect to have some light bleeding for the initial 24 hours after the procedure. In terms of postoperative care, ensure that you keep the extracted site clean at all times and take all the medications that our dentist will prescribe after the procedure. Consult with us today for an all-inclusive quotation.