Common Myths About Dental Sealants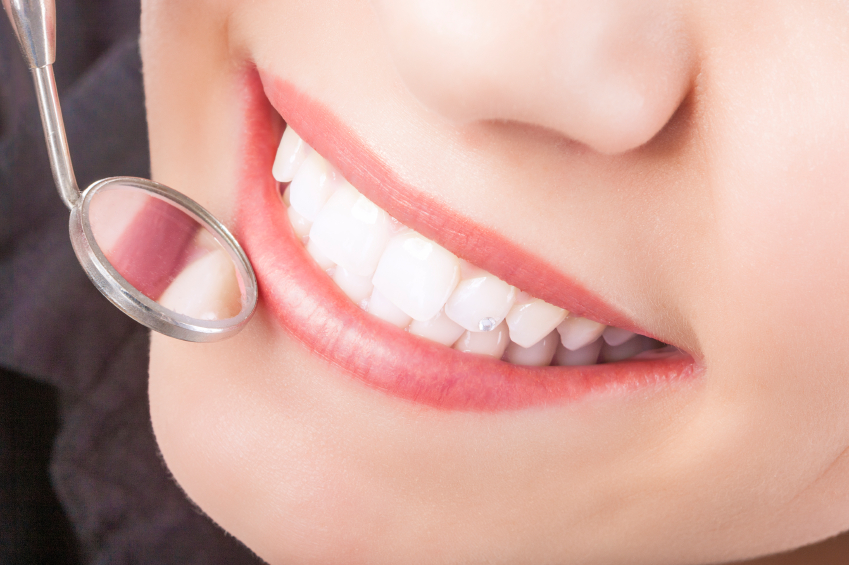 By filling up the deep grooves and pits on the chewing surfaces, dental sealants guard teeth against decay. Dental sealants have been shown to have many advantages, yet many individuals still hold false beliefs about them, which may discourage them from getting this crucial dental care.

Due to the widespread propagation of these myths, it is difficult to distinguish between fact and fiction. Here are some widespread misconceptions regarding dental sealants to emphasize their significance and efficiency.


The Application Of Sealants Is Painful

It is untrue to say that applying dental sealants is uncomfortable. Dental sealants are applied quickly, painlessly, and without any drilling.

There is no discomfort involved, and neither drilling nor anesthetic is necessary. Most patients said they only felt a little pressure throughout the brief process, which takes a few minutes per tooth.


Sealants Look Awkward On The Teeth

Since dental sealants are often clear or tooth-colored, they are hardly noticeable when applied to teeth. They perfectly match the natural tooth enamel once applied.

This aesthetic characteristic ensures that sealants don't change how the teeth look and blend in with the rest of the mouth in social situations. They are a great choice for people of all ages, including adults, due to their discretion.


Sealants Are Only Fit For Pediatric Patients

Although dental sealants are frequently linked with pediatric dentistry, adults can also benefit from them. Children are frequently advised to acquire sealants as their permanent molars erupt to guard against early tooth decay on these delicate teeth.

However, sealants can also help individuals with deep pits and grooves on their molars prone to decay. Depending on their dental health requirements, dentists may advise sealants for young and adult patients.


Dental Sealants Aren't That Effective

In the rear molars, where decay is more common, dental sealants are particularly efficient at preventing cavities. Tooth decay is less likely as a result of dental sealants.

On the chewing surfaces, they build a physical barrier that stops food residue and bacteria from building up in the deep grooves and causing decay. Sealants can prevent cavities when used in conjunction with routine oral hygiene techniques. Make sure you know the truth about dental sealants from our dentist.