The Best Treatments for sensitive teeth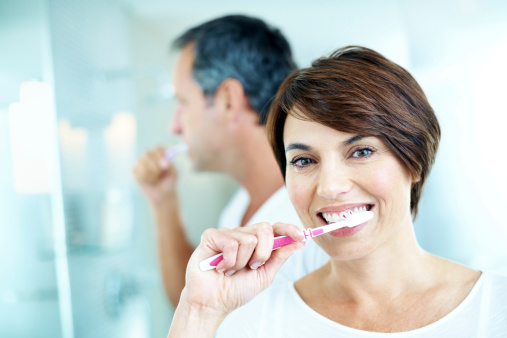 Hot coffee and cool ice cream are always a great indulgence. However, not everyone enjoys them. People with sensitive teeth will cringe if they try out any of the two. Below, we are going to dig into the various ways of dealing with tooth sensitivity.


Change toothpaste

Nowadays, some toothpastes are specially designed for sensitive teeth, an example is the Sensodyne toothpaste. It contains desensitizing agents that protect the nerve endings that are exposed reducing the pain. Regular brushing with such kinds of toothpaste strengthens your enamel and reduces sensitivity. Sensodyne is just one example, our dentists will recommend other types and take you through them after a conclusive examination.


Tooth Coatings and dental sealants

Tooth coatings are a relief for severe tooth sensitivity. They are applied to the tooth reducing the pain and creating a protective barrier for the exposed nerves. They contain neutralizing agents like calcium phosphate and fluoride that strengthen the enamel. If you are searching for long-lasting results, you are right to go for dental sealants. These protective coatings cover any exposed surfaces and protect them from temperature changes preventing further damage. For maximum effectiveness, you are advised to consult with your dentist for recommendations and prescriptions.

It is however important to understand that tooth sensitivity might as well be an on-rise of a periodontal disease. It is therefore important to address the problem as soon as you realize it. Our doctors are equipped with the technology that will help in the examination, diagnosis, and treatment of such issues. You are assured of accurate and precise conclusions from our experienced dentists. Schedule a visit with our dentists for this and more information about tooth sensitivity. Do not let your teeth hold you back from enjoying your favorite food.