Occlusion and Bite Analysis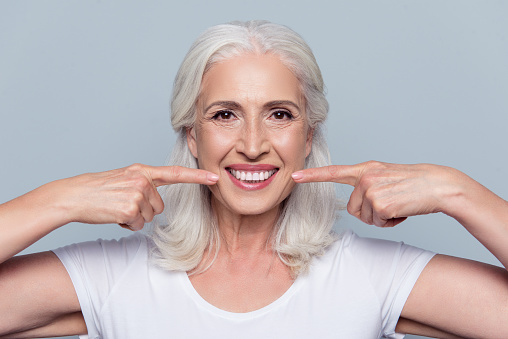 The way upper and lower teeth connect and function together is called occlusion. Analyzing a patient's unique bite pattern helps dentists detect issues and guide treatment planning. Understanding key aspects of occlusion drives decisions for achieving comfortable, balanced, and properly aligned bites.


Evaluating Occlusion

The dental arch shape, contacts between opposing teeth, and positional symmetry are examined. Wear patterns reveal habits. The amount of vertical and horizontal overlap is measured. Guidance of lateral and protrusive movements is observed. Bite force and temporomandibular joint sounds are checked. Advanced 3D imaging can also aid analysis.


Ideal Occlusal Relationships

In an ideal bite, the upper and lower molars fit together seamlessly without pushing the jaw in an unnatural sideways or forward direction. The guidance from the incisors ensures that forces are spread uniformly during jaw movements-every back tooth pairs with two opposing ones below. Equal contact is maintained on both the left and right sides and the center lines align perfectly. Any discrepancies in this arrangement typically warrant adjustments.


Signs of Occlusal Problems

Inadequate vertical dimension causes difficulty chewing. Off-center midlines can result from crossbites or missing teeth. Worn enamel, chipped teeth, and muscle tenderness indicate poor force distribution. Crowding or spacing shows arch misalignment. Clicking joints and limited range of motion reflect underlying issues.


Treatments to Optimize Occlusion

From subtle enamel shaping to orthodontics or full-mouth rehabilitation, many approaches can enhance the bite. Restoring ideal contacts, alignment, and symmetry establishes uniform force distribution. Selective grinding alleviates high-pressure spots. Splint therapy lets tissues recover. Ultimately, form follows function for a healthy, comfortable occlusion.

Analyzing a patient's unique bite pattern allows dentists to pinpoint issues and implement tailored treatments promoting optimal joint function and dental equilibrium. The reward is a balanced, beautiful smile patients can enjoy for years to come.