Could Outdated Dental Records Delay Your Care?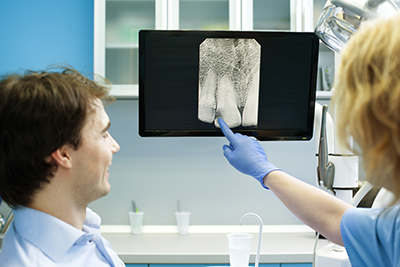 Dental records/patient charts contain information about a patient's treatment procedure, his/her consent, patient-dentist communication, diagnostic results, among other vital information. Our dentists use this information to track your progress during and after treatment when you come back for regular dental visits. Due to improvements in technology, storing dental records has become more manageable now than ever since there are less paperwork and enhanced security of information.


Reasons Why You Should Update Your Dental Records

Dental records are necessary for ensuring that a patient receives the correct treatment, according to our professional dentists' diagnostic results. Documented oral information is, therefore, valuable in monitoring your oral health progress and is key to timely treatment and accurate diagnosis. Therefore, outdated records may cause delays in the process. We check whether there are any improvements and take convenient measures according to the prognosis. With a well-organized patient chart, our staff can communicate effectively and provide fast assistance to all our patients.

Moreover, a well-organized dental chart, whether stored electronically or on paper, may assist if there are complaints (suits by a patient) regarding previous and current dental treatments. Similarly, the accurate dental records available may help our staff measure the quality of service that we offer our patients and assist in knowing the standards of our service delivery, hence make necessary improvements if need be.


Update Your Dental Records

Having an outdated dental record is not a grave issue as it seems. Our dentists can easily update it, but to save you the hassle, we urge you to maintain an up to date record to ease your treatment process or check-up. We update and organize all your records so that we can effectively diagnose and treat our patients. Visit us to get proper dental care and enjoy fast services from a team that values organized patient records. With these records, we eliminate any delays to give you appropriate and accurate dental health care.