There Are Some Desserts Your Teeth Can Enjoy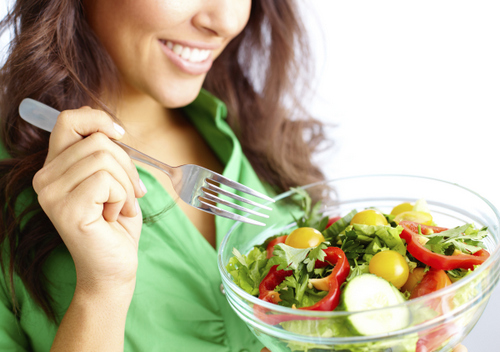 Not all desserts will erode the tooth enamel and cause dental decay if they are consumed within reason. You can make some substitutions when it comes to satisfying a "sweet" tooth, and avoid any repercussions with respect to your oral health.


What You Can Eat for Dessert that Are More Dental Friendly

As long as you practice regular oral hygiene, or brush twice a day and floss daily, you can enjoy certain healthy desserts. Just make sure you rinse with water after eating them, and brush about an hour later. Brushing right after you eat can affect the level of erosion, and lead to the formation of cavities. To ensure better dental health, you can eat non-processed sweets or fresh fruits to satisfy your palate. Enjoy strawberries or grapes or bananas. Strawberries contain a substance, known as xylitol, which is known to prevent decay.


Other Dental Friendly Desserts

Other desserts you might try include baked cinnamon apples or chocolate-covered bananas. Cover the bananas with dark chocolate, which has been proved to be better for dental health than milk chocolate. Dark chocolate contains polyphenols, which are naturally occurring substances that limit the number of bad bacteria in the mouth. They neutralize odor-causing microorganisms in the mouth and prevent some sugar and starches from turning to acids that eat away at the dental enamel. Berry smoothies also provide the teeth with protection, as blueberries, in particular, safeguard the teeth from a strand of bacteria known to accelerate tooth decay. You may also opt for a yogurt parfait, as the dairy dessert will help in strengthening the teeth.

You can satisfy a "sweet" tooth. You just need to find the right substitute. If you have any questions about what to choose, ask us any time. You can also improve the health of your gums and teeth by scheduling an appointment for an exam and cleaning every 6 months. Why not give us a call today and set an appointment now?