Is It Time to Change Your Toothbrush?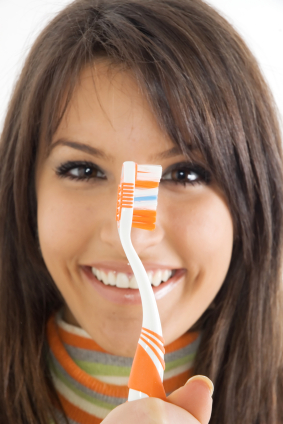 Your toothbrush says a lot about you and your dental hygiene, regardless of whether it's manual, electric, soft-bristle, or hard-bristle.

The condition of your toothbrush indicates the state of your oral and dental health. At East Village Dental Centre, Our doctors and our doctors always recommend people to change their toothbrush every 3-4 months.

So, the question that arises here is: is it time for you to change your toothbrush?

Here are a few simple signs that suggest it's time for you to change your toothbrush.


Worn-Out Bristles

Are the bristles on your toothbrush straight, or they appear bent over? In the case of the latter, it is best if you get a new toothbrush. The condition of the bristles is what you need to consider here because if they show too much wear and tear, it's time for a new one.


Dirt or Debris on Toothbrush

If there's dirt or debris accumulation at the bottom of the toothbrush, it's a sign that you must throw it away and get a new toothbrush.


Incorrect Storage

If a toothbrush is stored in a closed area such as a container with a lid or a drawer, you must change it because it becomes a breeding ground for bacteria that can further result in a series of dental health issues. Remember one thing here that toothbrushes need sufficient air to be able to breathe properly so that the bacteria and germs can die.


Being Sick

If you've recently fallen sick or gotten some kind of infection, that's another sign your toothbrush needs a replacement. If you use the same old toothbrush, you run a high risk of re-infecting yourself every time that you brush your teeth with it.

If you have any questions or require information related to dental care and hygiene, schedule an appointment with us by calling us at 773-341-9325 so that we can help you.