Benefits of Drinking Tap Water in Terms of Your Own Oral Health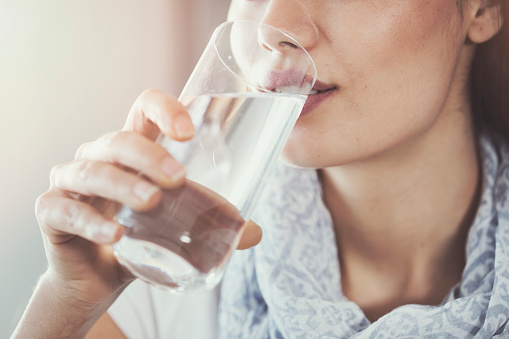 Tap water is one of the best liquids you can drink to ensure your teeth' ongoing health. That is because city water supplies include fluoride – a mineral that has been proven to reduce tooth decay incidence. In fact, adding fluoride to tap water has been shown as one of the great innovations of the twentieth century. Before that event, people regularly had dental problems and suffered from tooth pain and decay.


Why Tap Water Is Better

While plenty of people drink bottled water, tap water that is unfiltered is usually better for your oral health. In most cases, bottled water has gone through a filtering process, and therefore you will not receive the same amount of fluoride as you would in a city water supply.


Filtering Tap Water

Some homeowners place a filter on their faucet to save on the cost of buying bottled water. However, adding the filter removes certain impurities as well as the mineral content, which includes the fluoride. Therefore, if the taste of the tap water is okay, it is better not to filter it.


What to Do If Your Tap Water Needs Filtering?

If your tap water has too much iron or should be filtered, you can obtain extra fluoride through us. We can schedule fluoride treatments for you to cover any fluoride you may be missing in your water supply. While bottled water is good for rinsing your teeth and hydration, it still does not offer the same protection as tap water against cavities. Therefore, drinking tap water can prove to be a tooth saver when it comes to your dental health.

Have you had a dental cleaning or fluoride treatment lately? If not, give us a call today to schedule a cleaning and exam. We can plan a time in your busy schedule that will conveniently work for you. Make sure you schedule an exam and cleaning biannually.