Facts About Root Canals That You Should Keep in Mind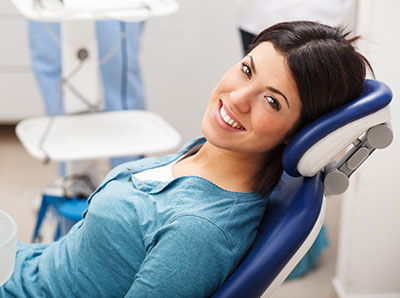 A root canal is a dental procedure used to save a tooth that is badly decayed, infected, or damaged from a trauma situation. There are other situations where we may advise a patient get a root canal. If the tooth has deep decay, a large filling, or has had repeated dental procedures, this person may be a candidate for a root canal. If the tooth nerve and pulp become irritated or infected, a root canal may be an appropriate treatment as these are the parts that are removed in a root canal. If a tooth has a deep crack or chip, we may consider a root canal as well, but this would be on a case by case basis.


Here Are The Facts

A root canal is a procedure where the nerve and pulp of the tooth are removed. The outer shell of the tooth remains, but the inside is cleaned and sealed. While this may seem alarming, the nerve of the tooth is able to be removed without a problem. It does not affect how the tooth works as the only responsibility it has is to give sensation to the tooth. The tooth pulp is also removed. The tooth pulp is the innermost layer of the tooth. It contains blood vessels, tissues, and nerves. If the tooth is damaged, the pulp can become exposed and susceptible to infection. During a root canal, the tooth pulp is removed as well.

Did you know a root canal is no more painful than having a filling placed? Although root canals are more involved than filling a cavity, the patient does not feel it when more work is being performed with a root canal.

Root canals can last a lifetime. If you think you need some dental work and are not sure what is going on in your mouth, it is important to come for a dental exam as soon as possible. Our friendly staff can assess the situation as well as advise you on further treatment. We look forward to working with you to have the best possible smile and a healthy mouthful of teeth.