Tips for Kicking the Acids from Your Daily Diet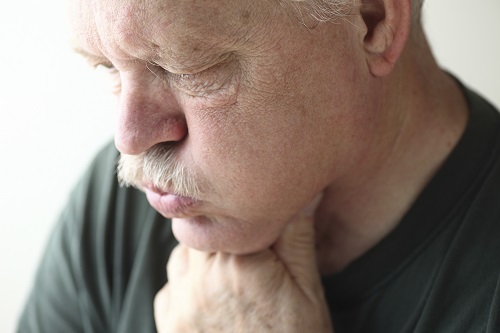 There is acid in everything that we eat and drink. Our bodies respond to this acidity by combating it with a series of body defenses, including our saliva. Human saliva has a neutralizing effect on acid, and it is one of the ways our body works to maintain our oral health. However, we can help the process not by avoiding acidic foods altogether but by changing how and when we eat acidic foods.


Ways to Change Your Relationship with Acidic Food

Every health professional will tell you to drink more water as neutral advice. Chances are, you're not drinking enough of it on a daily basis. But to go along with the "drink more water" recommendation, we suggest also drinking some alkaline water during your day. Alkaline water helps to remove toxins and cut back on harmful acids, including helping to remove previous acids from your mouth. Drinking water alongside meals or after you eat is a great way of ensuring you're removing the most acid you can off of your teeth before brushing.

Also, consider choosing low or no sugar drinks and foods when available. While sugar itself is not acidic, it can wear down your teeth and result in more damage from acids when they come into contact. You can also consider using a straw if you enjoy drinking high-acid drinks or saving your most acidic foods for a meal instead of eating them throughout the day.


Contact Us for More Information

There is a lot of acid in the food we consume every day, and by changing how, when, and what we eat with those acidic foods can make all the difference in our oral health. If you or a loved one has been eating a lot of acidic foods and are distracted from oral discomfort, give us a call, and we can schedule a consultation for relief.