How an Acidic Drink Could Lead To Dental Pain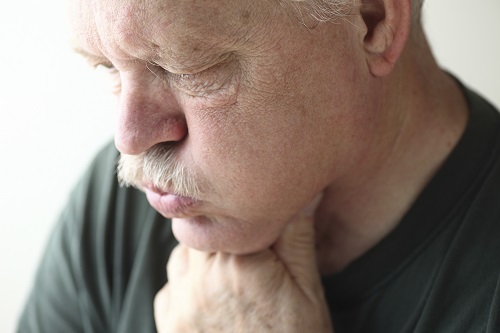 Acidic drinks can cause significant damage to your teeth. Acidic drinks are those with a pH level of less than 7. Drinks with high acid levels can cause several dental conditions like tooth sensitivity and tooth decay. Read on to find out more.


Acidic Drinks and Dental Pain

Using acidic drinks like lemon juice, sports drinks, and citrus beverages can cause dental pain. They mostly do so by causing tooth sensitivity that is induced by high acid levels. Therefore, it is important that you maintain a neutral pH level because it keeps your teeth in better health. Drinking acidic beverages will weaken your tooth enamel and damage your gum line, exposing your teeth' inner layer. When this happens, you will have a more exposed nerve center, which can cause severe tooth sensitivity.

In most cases, tooth sensitivity occurs due to nerve irritation in your teeth. The common symptom of tooth sensitivity is a sharp pain when you drink or eat very cold or hot foods. Highly acidic foods are common triggers of tooth sensitivity. This underlines the importance of maintaining a neutral pH level in your mouth. You can do this by reducing the consumption of acidic foods and embracing foods that raise the pH level. Dairy foods are a great option if you are looking to reduce the acid levels in your mouth.

Apart from tooth sensitivity, acidic drinks can also cause dental pain in the form of tooth decay. With the protective layer of your teeth damaged, bacteria will easily enter them. This will cause tooth decay that can be dangerous if left untreated. Furthermore, acidic drinks can also damage the gum line and cause gum disease. Severe cases of gum disease could cause you to lose your tooth. This is why It is important to avoid the consumption of acidic drinks. To treat dental pains, visit our offices for professional care.