How Long Does It Take to Whiten My Teeth?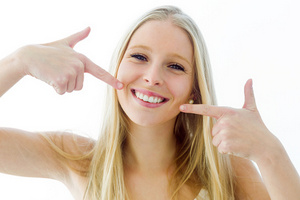 White teeth are essential for a bright and confident smile. No person wants to expose their stained teeth in public, and as such many people aim to have white teeth to improve their general appearance. However, many people who come to get teeth whitening treatment generally do not have an idea how long the procedure may take for them to see positive results. At our facility, we use modern and state-of-the-art equipment to help our clients to have white teeth and promote their improved appearance and confidence. That said, several factors will influence the amount of time it takes to whiten your teeth.


Type of whitening solution used

Professional teeth whitening services will take approximately 2-3 weeks before you start seeing positive results. If you are using a tooth whitening paste from home, you can expect to wait at least after six weeks for you to see the results. You also have to use the whitening toothpaste at least twice per day, for better results.

At the dentist's office, the process typically takes about half an hour to an hour to complete. After the procedure, you can expect your teeth to be two or three brighter than before the procedure.


Amount of stain on your teeth

If you have high amounts of stains on your teeth you can expect a longer wait time than a person who has fewer stains. You must talk to a dentist before you start your teeth whitening process. The dentist will advise you on what to do to improve your teeth whitening process and fasten the procedure.

Visit our facility if you want to get an effective tooth whitening treatment. You can expect to significantly improve your appearance after walking out of our practice.