Chewing Gum and mints Sugar vs sugar-free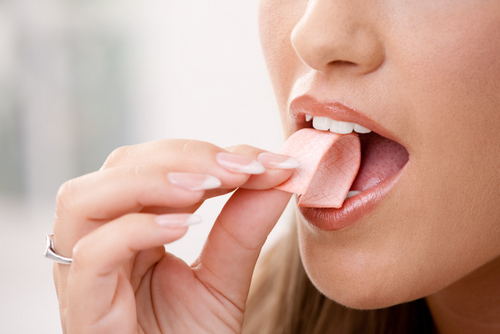 It is always important to talk to a dentist if you want to restore or retain your optimal oral health. This is because our dentist will dispel any myths that you might have believed regarding oral health. One of the major myths that we always burst is regarding chewing gums. There are many conflicting stories regarding chewing gum, and it has led to many patients coming in to treat complex dental issues.


Is Chewing Gum Safe for Your Dental Health?

There are reasons why it can be considered that chewing gum can be beneficial for your oral health. Production of saliva is one way that chewing gum can be good for your teeth and gums. Production of more saliva is associated with the ease of removing and washing away food particles from the surface of your teeth and gums. Chewing gum can also strengthen your jaw bones and muscles. Repeated chewing can also improve blood flow to your oral tissues, therefore, boosting optimal oral health.


Why is it Harmful?

Chewing gum becomes problematic when you chew sugar gum. Because you are chewing sugary products you will be increasing the likelihood of developing tooth decay and cavities. The best way would be to chew sugar-free products to keep the sugar from your mouth. When the sugar in gums combine with bad bacteria they form an acid that makes the teeth enamel to erode and this is what makes a hole on the teeth called a cavity.

Also, always drink water if you find yourself chewing sugary gums. Rinsing your mouth would go a long way in improving your saliva production and washing away the sugar from your mouth. Contact me if you require clarification regarding the best oral habits. You can also visit us for a dental checkup to keep pristine dental health.