Folic Acid is a Super Vitamin For Your Teeth and Gums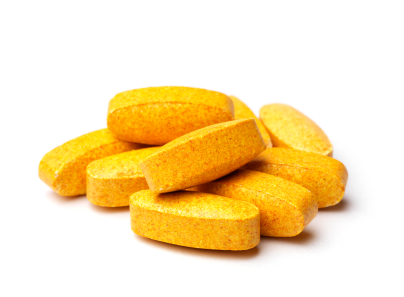 You may or may not have heard of folic acid, also known as folate or vitamin B9. It's probably most known for its role during pregnancy, but it's also essential for maintaining healthy and strong teeth throughout life.


What is Folic Acid?

Folic acid is required for the production of red blood cells. It promotes healthy cell growth and repair while also preventing disease by controlling how our cells divide and transport oxygen throughout the body. Furthermore, studies have shown that vitamin D plays an important role in the formation of DNA. A lack of folate has been linked to chromosome breakage, which has been linked to an increased risk of certain cancers and cognitive defects. Folic acid improves the mouth's ability to fight infection and inflammation. Deficits in folic acid have been linked to early signs of gum disease, such as bleeding along the gum line, bad breath, and cavities. When the symptoms of low folic acid are not addressed through proper diet and dental care, they can lead to even worse oral conditions. Periodontal disease can result in visible receding gums, tooth loss, and the requirement for invasive periodontal treatment.


Getting Folic Acid

While folic acid has many advantages, taking too much of it may have negative consequences. This may be especially true for people who eat a lot of folic-fortified foods or take other daily supplements. A typical multivitamin already contains the daily dose recommended for most adults, so an additional supplement isn't required. Consume folate-rich foods and practice proper at-home care to prevent gum inflammation and disease. If you still need some help with your mouth, talk to your dentist about taking a folic acid supplement or using mouthwash.