Oral Hygiene for Confidence.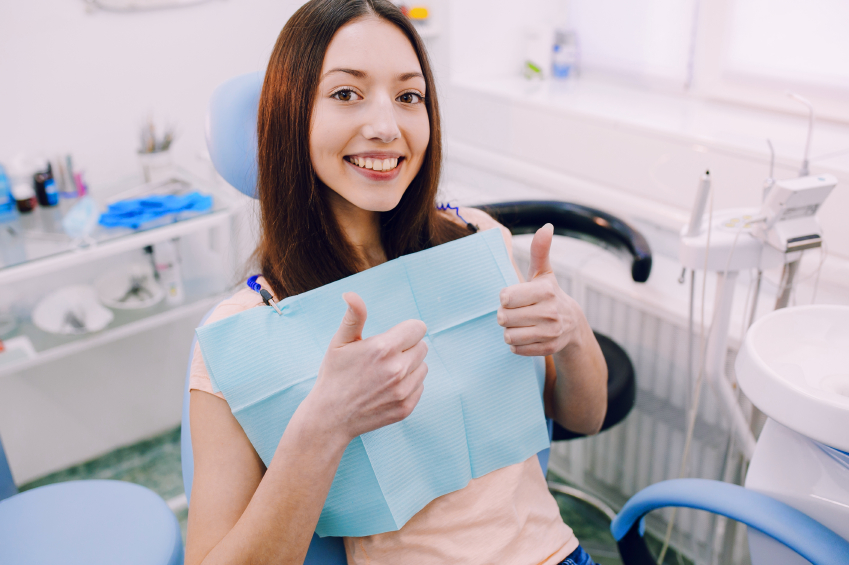 How confident are you when speaking in public? A person's smile can do wonders to their confidence and this is why it's so important to have healthy teeth and gums. Here are some basic steps you can take to keep your mouth clean and happy and your smile bright!


For adults, oral hygiene affects confidence.

If your teeth and gums aren't clean, you're not going to feel very confident about your appearance. Bad breath doesn't help, either. However, good oral hygiene can help you become more confident. This is because proper brushing and flossing can improve how you look and how healthy you feel.


Brush your teeth twice a day.

Consistency is key when it comes to oral hygiene. The American Dental Association recommends brushing your teeth twice a day (morning and night) with a fluoride toothpaste. For healthier gums, use a soft-bristled brush, as hard-bristled brushes can irritate them. Use proper technique: Brushing longer does not necessarily mean better! You want to brush in small circular motions using only gentle pressure on your teeth so you don't damage them or cause gum recession.


Use dental floss daily.

Dental floss is a soft string that's used to clean in between teeth. It works by removing food particles and plaque from your teeth. Using dental floss daily will help remove dental plaque and reduce gum disease, which improves oral health and confidence. Gum disease also causes bad breath, so make sure you brush twice a day with antibacterial toothpaste and use dental floss at least once a day to keep your smile healthy!


Use mouthwash as directed on the container.

Not only is mouthwash an excellent way to freshen your breath, but some also containing fluoride, which can help strengthen your teeth. To maintain healthy oral hygiene and prevent tooth decay, use mouthwash. Those who have braces should always consult our orthodontist before using any type of mouthwash. Some types are not recommended with braces and could corrode them.