Essentials of Elderly Dental Care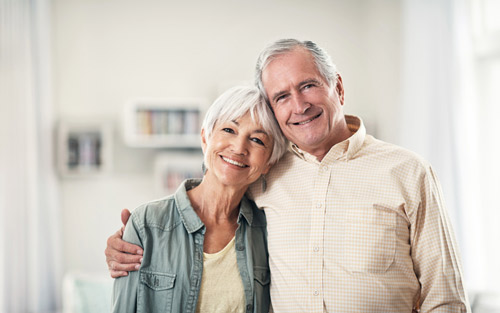 Seniors need to maintain good oral hygiene as they age. Unfortunately, many people do not realize the importance of dental care for the elderly until too late. Read ahead to understand the essentials of elderly dental care.


Why Is Dental Care Important for the Elderly?

As people age, their risk for dental problems increases. It is due to several factors, including a decrease in saliva production, which can lead to cavities; gum disease caused by plaque buildup; and dry mouth, which is a side effect of many medications. In addition, older adults are more likely to have tooth loss due to decay or injury. While these dental problems may seem minor, they can significantly impact an older adult's health. Heart disease, stroke, and pneumonia have all been related to poor dental health. In addition, it can lead to difficulty eating and speaking. As a result, elderly adults need to maintain good oral hygiene and visit the dentist regularly.


Brushing and Flossing

One of the best ways to prevent dental problems is to brush and floss regularly. Seniors should brush their teeth at least twice a day with fluoride toothpaste. They should also floss daily to remove plaque and food particles between their teeth. In addition, seniors should use mouthwash to help reduce plaque buildup and freshen their breath. Elderly adults may have difficulty brushing and flossing due to physical limitations. In these cases, caregivers can help with oral care. There are also special toothbrushes and floss holders that can make it easier to reach all mouth areas.


Dental Checkups

Seniors should see the dentist for regular exams and cleanings in addition to brushing and flossing every day. These appointments are essential for detecting dental problems early and preventing them from getting worse. Seniors should often see their dentist at least once a year or more if they have existing dental problems.

Please make an appointment with our dentist to learn more about how to keep your teeth healthy as you age. Our dentist can also help you with any existing dental problems. Give us a call today!