Changing Your Toothbrush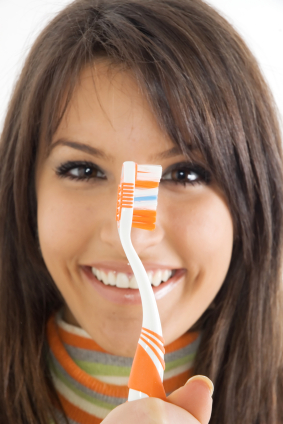 Would you like to know how often you should change your toothbrush? Check your toothbrush to find out. The bristles should be intact, not frayed, bent, or broken.


How Often Should You Change Your Toothbrush

If you brush your teeth twice a day, it is recommended that you replace your toothbrush every four months. Most people, however, don't do this. As a result, the broken bristles cannot help you keep your teeth clean, so all the effort you put into brushing your teeth is wasted. Despite brushing your teeth, the amount of plaque and tartar in your mouth remains the same. Your mouth remains susceptible to cavities and infections.


Why You Should Change Your Toothbrush

The toothbrush head can become ragged sometimes due to pressure on the bristles and regular use. The use of such a toothbrush can scrape down enamel and weaken the gums. Plaque and tartar accumulate in the recesses and fine spaces of the teeth. Bristles bent or broken will not be able to clean such fine spaces. When left untreated, plaque hidden beyond reach in such recesses eventually leads to cavities that eventually lead to tooth loss. Brushes can also become contaminated with bacteria very quickly, so you should change your toothbrush every few months. Placing them near wet areas can lead to spoilage. If you rinse your toothbrush with water, it still contains many bacteria that can enter your mouth. Once every few months, you should replace your toothbrush to prevent your mouth from coming in contact with a contaminated one.