What Kind of Sedation Do I Expect For Bone Grafts and Dental Implants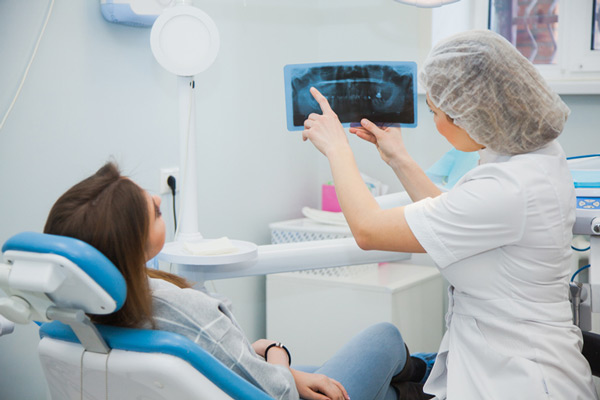 Receiving dental implants and bone grafts involves oral surgery. As a result, you may need to be sedated. Different types of anesthesia are utilized depending on your case and level of anxiety. If more implants are being installed, you may require anesthesia that lasts longer and has a more sedative effect. You do not have to be completely unconscious when getting the treatment, though.


Anesthesia for Dental Implants

Anesthesia is used to ensure surgery is performed without pain. A dentist may choose local anesthesia if you are receiving only one or two implants. When the anesthesia is applied, you are numbed and you remain awake. Local anesthesia is used when you need a minor implant surgery. This is because the procedure often requires a shorter time than getting multiple implants placed.

A dentist may also choose to use general anesthesia, where you are fully asleep. General anesthesia is used when more work is involved. Oral sedation allows you to be awake as the dentist does the implant placement. Sometimes, a dentist can administer twilight sedation consisting of light sedation and local anesthesia. In this case, you are drowsy, but a little bit conscious.


Anesthesia for Bone Grafting

Bone grafting requires the use of anesthesia. You can get local anesthesia if the dentist determines so. If not, you may receive oral sedation if bone grafting involves a lot of work. It is not necessary to get general anesthesia, but a dentist can recommend it if necessary.

Whether you are receiving bone grafting or dental implants or both, a dentist will need to use sedation because of the invasive nature of the procedure. Patients will have a choice of remaining awake, being asleep during the procedure, or somewhere in between. However, many will prefer something like oral sedation. This way, the patient feels no pain or discomfort during the procedure but they can still respond if the dentist asks them. For instance, the dentist can ask the patient to open their mouth wider or change their position a little bit. Our dentist will discuss your sedation options with you.