Teeth Replacement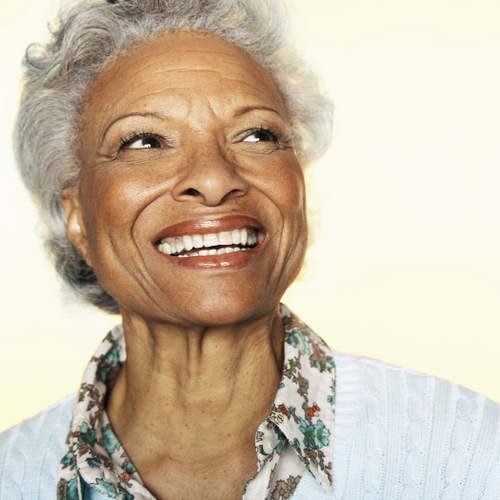 Unfortunately, losing a tooth or having an extraction is sometimes necessary. Whenever this happens, you may be unsure of your next step or what your options are. At East Village Dental Centre, Dr. Treinkman and his team of professionals are here for you. Fortunately, there are many options available. Your obvious and least expensive option is to just leave the empty space where the tooth once was. Depending on where the empty space is located, that may result in unsightly gaps and spaces between your teeth. Sometimes it can cause other teeth to spread out to fill the open space, resulting in gum, bite, and chewing problems. If you decide to replace the missing tooth, here is a list of options that East Village Dental Centre makes available to you:


Partial or Complete Dentures

Dentures are false, removable teeth that are relatively quick to make. They can be partial (when only a few teeth need to be replaced) or complete (where all teeth in the jaw are missing and need to be replaced).


Bridges

Dental bridges can restore your smile by "bridging" the gap created by one or more missing teeth. They are supported by your own teeth or with the help of dental implants. These bridges are made up of two or more crowns that are found on either side of the gap.


Dental Implants

Dental implants are tiny titanium posts that are placed into the jawbone where teeth are missing. The bone bonds with the titanium, creating a strong and durable foundation for artificial teeth. In addition, implants can help preserve facial structure and prevent bone deterioration, which occurs when teeth are missing. There are several different types of dental implants, each vary for your needs:

| | |
| --- | --- |
| • | Single Tooth: When only one implant is required |
| • | Multiple Teeth: When multiple teeth are being replaced |
| • | Full Arch: When the full set of top or bottom teeth are being replaced |
| • | All-on-4®: This treatment offers a fully customized bridge based on only four implants |

If a lost tooth or teeth is a problem you are facing, make sure to call East Village Dental Centre and schedule an appointment today. We are here to help you find the best option that will get you back to feeling confident with your smile again in no time.