White Dental Tooth Filling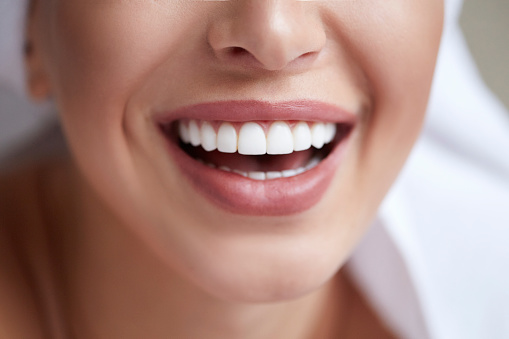 If you or someone you know has had fillings placed that were made of amalgam or gold, you may have noticed the metallic flash in their smile. At East Village Dental Centre, where we handle general dentistry, oral surgery, and dental implants in Chicago – among other things – we can actually fill in cavities using a type of filling that matches the color of your existing teeth.

The filling we use is known as a white filling and it's also called a composite filling. This type of filling is comparable (or better) in terms of performance and affordability of other types of fillings with one major advantage. That advantage is, of course, the fact that with a white filling, no one will even know that you have a filling.


How White Fillings Differ from Other Types of Fillings

Fillings, unlike dental implants in Chicago, are used to fill in a decayed part of your tooth that has been removed by your dentist. The fillings you're probably familiar with are either made of gold or what's called "amalgam."

Gold fillings are durable and they don't corrode but they're generally the most expensive option. Not to mention, gold obviously doesn't match the color of your existing tooth at all.

Amalgam fillings are made up of multiple metals such as copper, zinc, mercury, silver, and tin. These fillings are also quite durable but they're much more cost effective than gold fillings. That said, these fillings may corrode and discolor the part of your tooth that has not been removed. So in addition to not matching your tooth, they may also affect the color of the tooth itself over time.

White fillings, unlike, amalgam or gold fillings, are virtually indistinguishable from the color of your tooth, so long as your dentist does a good job matching your tooth color. And at East Village Dental Centre, you can rest assured that the diligent hard work of our dental professionals will ensure that your fillings are a perfect match.


Expert Dental Professionals Committed to Care

Whatever the task, be it dental implants in Chicago or placing your white fillings, you can count on the dental professionals at East Village Dental Centre to take care of your needs and then some. If you still have any questions at all about white fillings, give us a call at , or reach out through our website. Otherwise, book your appointment today and let's get to work on your smile.